Data Analytics
Informing and Automating Business
Improving efficiency and reducing risk through informed decision making, process enhancement, and automation.
Notis Data Analytics uses technology to support your business to become more efficient and effective. From improving the underlying processes, to transforming your data into something easy to understand, we can support you to drive better, lower cost, more informed decisions. At Notis, our deep knowledge of complex business problems and our experience using a wide variety of tools to build simple, sustainable solutions sets us apart.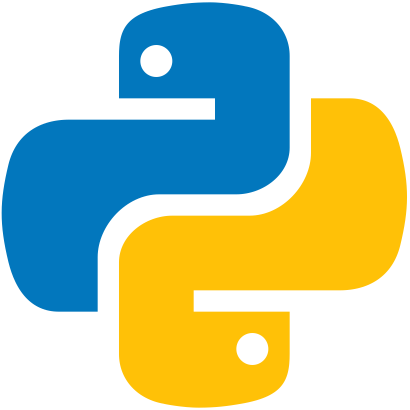 Python 3
With an emphasis on readability, Python 3 is suited for rapid application development and low cost maintenance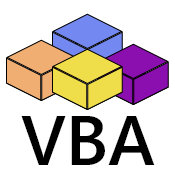 Visual Basic for Applications
Taking Microsoft Office further. Source, manipulate, and validate data. Generate and validate documents. Send and receive emails.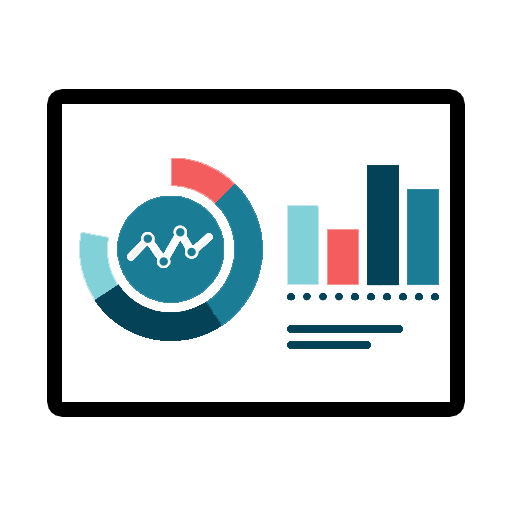 Visualisations
Make informed decisions quickly. Connect, model, and then explore your data with visual reports that you can collaborate, publish, and share.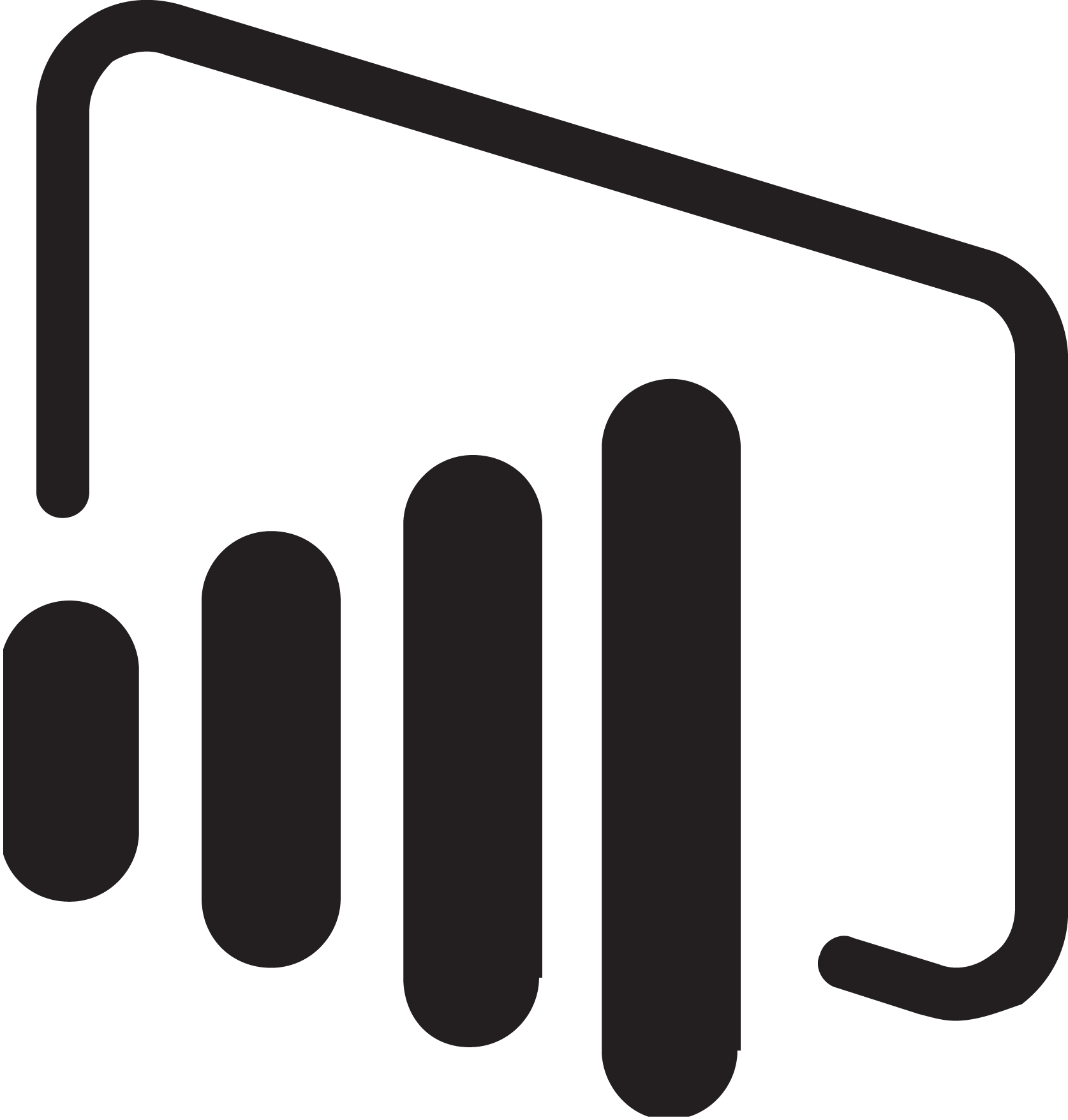 Power Query
Microsoft's M formula language provides a feature rich experience. Power Query works with Analysis Services, Excel, and Power BI workbooks.